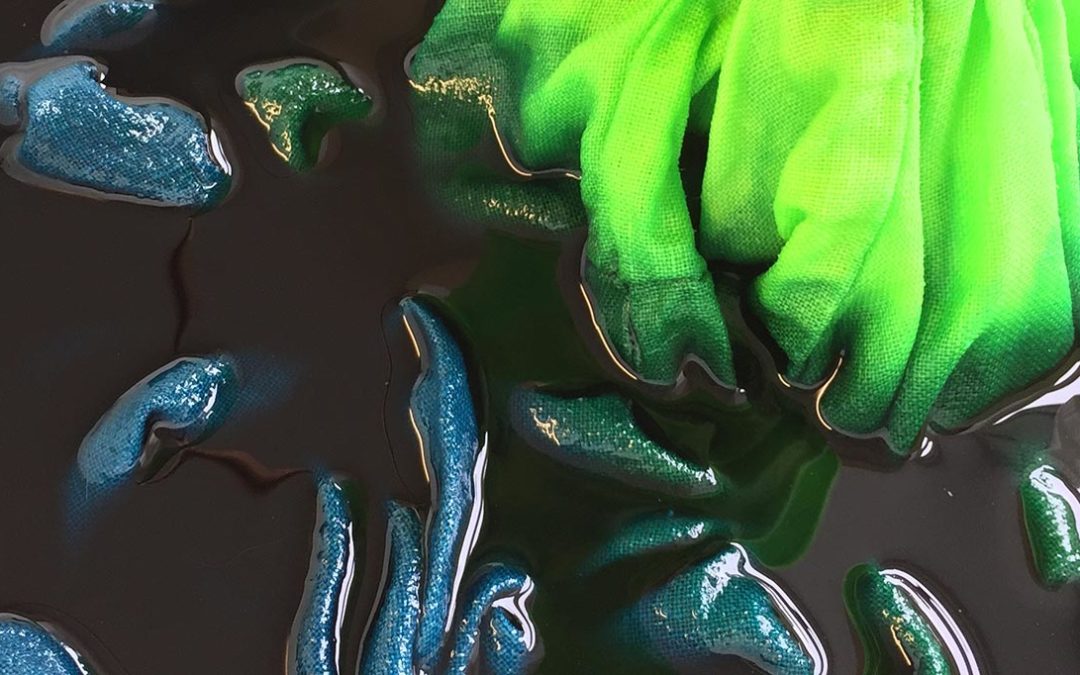 Take one beautiful white linen top and spend the weekend splashing it around in buckets of dye.
Sea glass was the inspiration behind this beautiful scarf and sea glass was even used in to create it.
A bit of background about the blog, where the name came from and what you can expect around here.